Galerie d'images
news and events / Do you know what tomato powder is?
Do you know what tomato powder is?
06 March 2020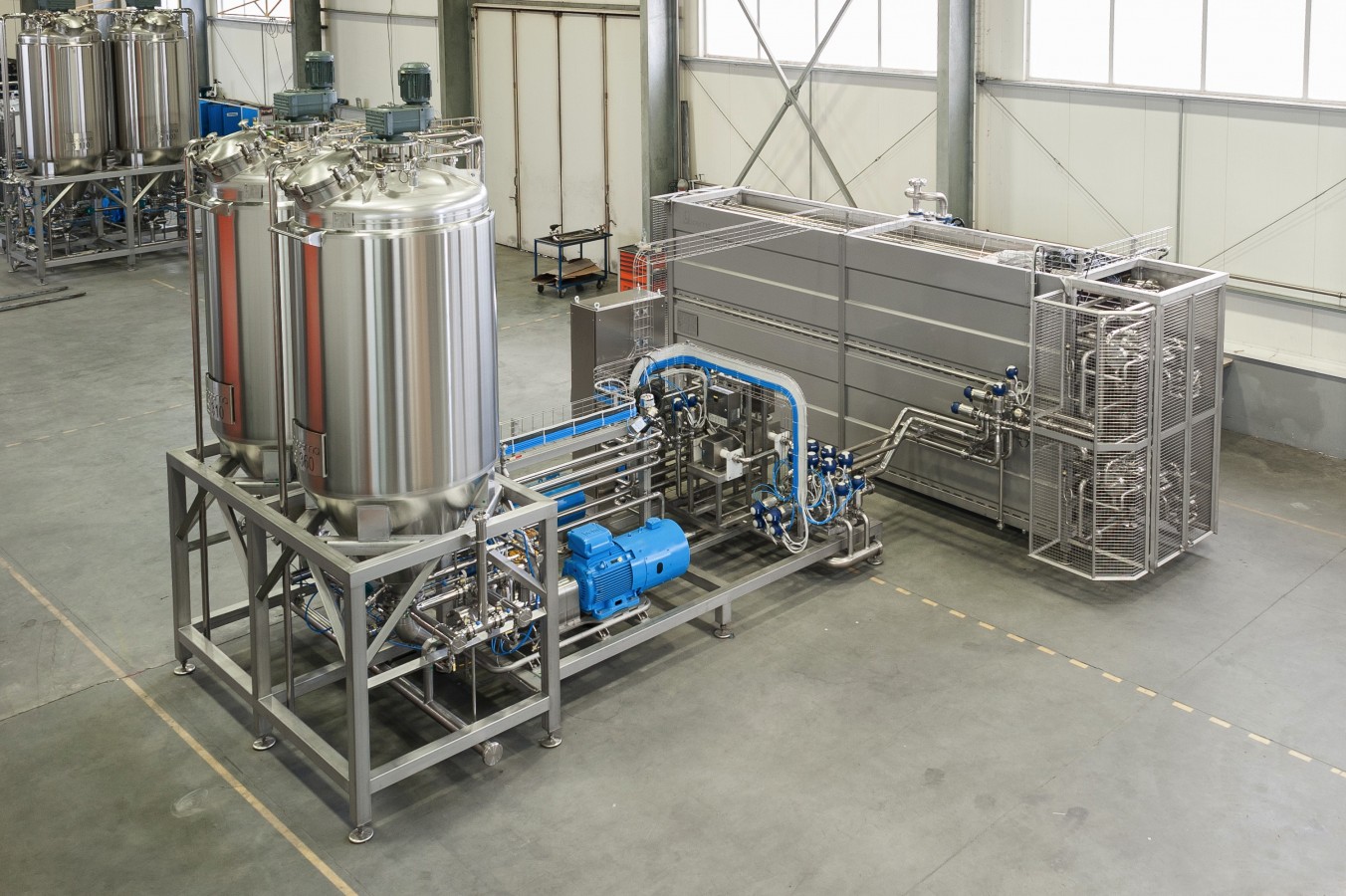 We recently completed the installation of the tomato concentrate reworking plant for the final production of tomato powder, winning over every competitor, overcoming the challenges by providing the solution the customer was looking for.
Do you know all those instant food products that you find on supermarket shelves? Or that magic red powder that beautifies your dishes in gourmet restaurants? Or that jar of spices you keep in your pantry?
Needless to say, it was a long negotiation, but in the end, we were chosen as the strategic partners of the Inagro company, a leader in the international tomato processing market, with 600.000 tons of tomato per year spread on 32.000 hectares in Ukraine.
The challenges faced were countless, reports the technical office involved in the project: "The customer was looking for a manufacturer who could provide an advantageous solution for a production line capable of working without interruptions, maximizing the work cycle and lowering costs."
But do you know how the tomato is processed?
The tomato harvest takes place in the months of August and September and for the rest of the year the tomato concentrate, that has been stored during the summer, is processed.
From the concentrate, just produced, to the drying line is easier to treat the product, as it is still hot, it is not so viscous and therefore the production to be treated is aided.
If, on the other hand, as in this case, it has been stored in aseptic bags for long months, it reaches minimum temperatures down to 0°C, as result, the product becomes very viscous and dense and must be reprocessed in a suitable way in order to be transferred optimally to the drying phase.
Boema's challenge was to understand the customer's need, using its know-how in the sector and offer the ideal solution, enhancing the attention to be given to the product, studying picky geometries on our pasteurizer in a flexible and innovative way, providing maintenance-friendly solutions and fast washing systems ensuring not to stop the production cycle for too long.
The joint synergy between Boema, Inagro, and GEA were fundamental in this project, in order to optimize the complete system of the process bringing to all three subjects involved a very positive and hopefully long-lasting collaboration.
What to say?
The customer has won, Boema has won, innovation has won and most of all win the challenge and the risk taken.