Candyng
Traditional or under vacuum candying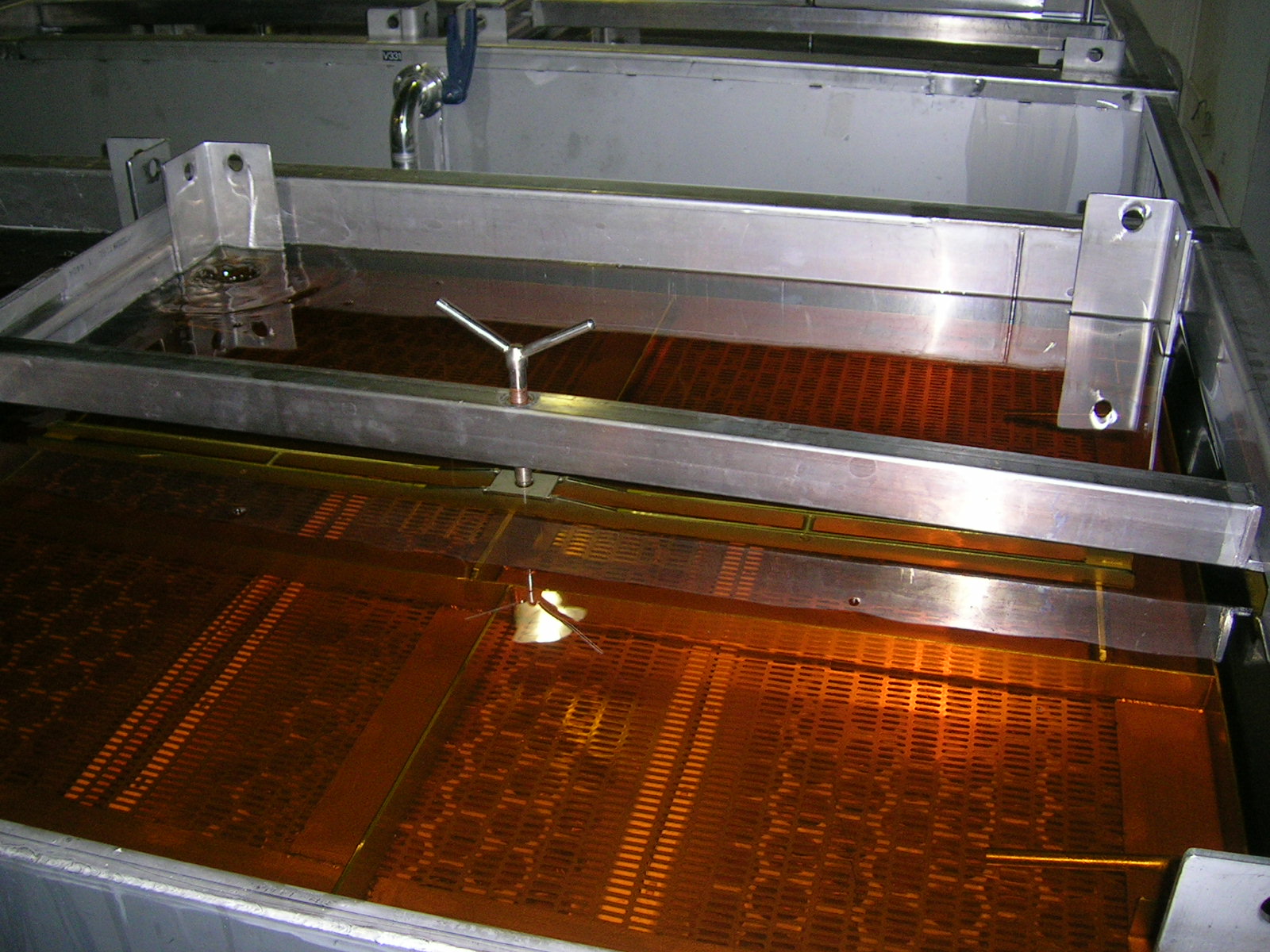 Boema S.p.A. designs and manufactures lines for the production of candied products specific according to the product to be candied.
In last years, the traditional candying technology "in tank", with or without baskets, has been sided by the "vacuum" candying technology, for bulk products, that allows to perform the whole cycle without moving the product, reducing in this way the labourers and keeping as much as possible its integrity.
The tank candying plant is composed of:
- desalting, desulphuration, cooking and colouring tanks for the preparation of fruits to be candied as whole or in pieces;
- traditional or vacuum candying lines according to the product to be candied;
- lines for syrups treatment provided with dosing and preparation-filtration-storage and syrups concentration units;
- draining unit for candied product.
The vacuum universal candying machine is mainly composed of:
- an horizontal plating body made to bear a continuous situation of inner vacuum;
- rotating coil with controlled speed to heat and mix/standardise the product;
- automatic adjustment and keeping system;
- product and syrup transferring systems;
- CIP automatic system;
- management software with the possibility to define the production cycles and record the data of the production cycles.
The candying machine can perform the whole candying cycle, but it is generally placed after one or more pre-candying positions to use the production capacities of the machine at best.
All the phases can be performed automatically by a recipe managing software, that minimizes the personnel required to control the plant.