French Fries lines
Pre-fried french fries lines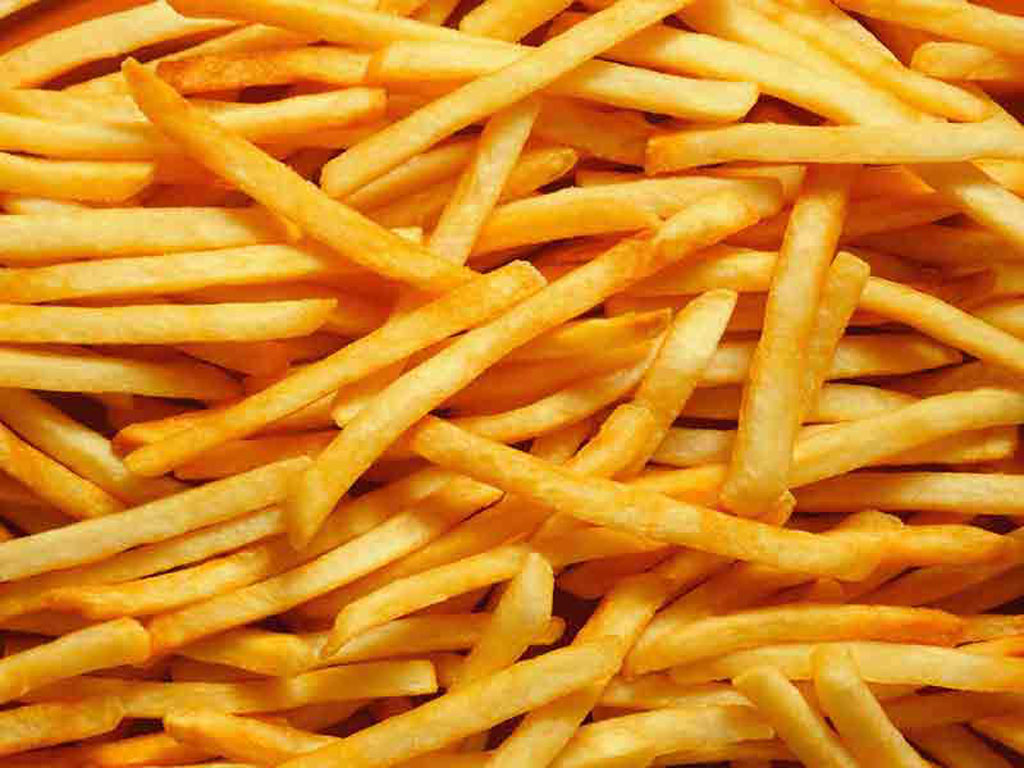 Boema S.p.A. designs and manufactures complete lines for the production of french fries, starting from the potatoes coming from the harvesting or form storehouses, to obtain sticks ready to be frozen.
The line is composed of the following macro groups of processing machines:
2) Steam pressure peeling group and brushing
3) Frozen product sorting
4) Mechanical or hydraulic cutting group
7) Belt pre-dryer
8) Stabilisation
9) Frying machine
10) Pre-cooling
The machines that are specific for the production of the French Fries are the following:
a) Belt pre-dryer: it is used to dry the blanched potatoes before being sent to the pre-frying tunnel. The product is conveyed on a mesh belt with steam heated air passing through it, that enables the evaporation of part of the water contained in the potatoes.
b) Stabiliser: straight belt having suitable length to allow product temperature stabilisation and uniformity.
c) Frying machine BF170: it performs the pre-frying of the potatoes before the freezing. The product is conveyed into a tank containing frying oil at 175-185°C, in which are placed two parallel belts for product transport. The speed of the belt is adjustable in order to vary the time of permanence inside the oil.
d) Pre-cooling tunnel: the machine allows the product pre-cooling before its freezing, in order to lower the temperature. The product is conveyed on a mesh belt with an air flow passing through it, generated by electroblowers. It enables to increase the efficiency of the subsequent freezer.