Gallery
Jam lines
Jams and fruit preps production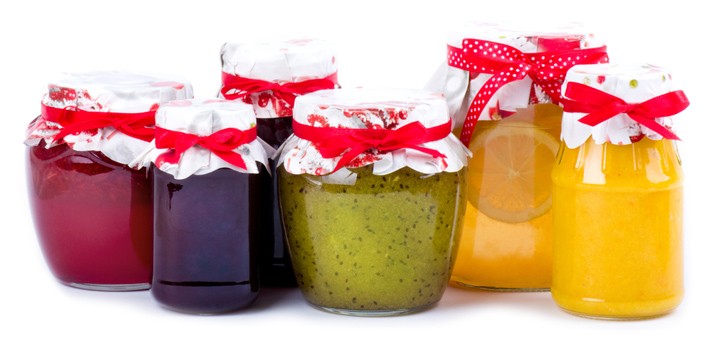 Boema S.p.A. designs and manufactures complete lines for the production of jams and aseptic or non-aseptic preps, destined to the preserving industry, dairy, ice production industry, retail, yogurt industry etc. Boema highly specialised in this field and it is well known by several industries in this field all over the world, thanks to the quality of its machines, energetic efficiency and quality of end product.
The line is assembled according to the specific needs of the user and according to the end product. The main machines composing the line are:
1) Preparator or defreezer: this machine is provided with a coil that collects the ingredients of the recipe, performs their mixing and pre-heating in order to optimise the work of the following vacuum cooker.
2) Vacuum cooker or "boule": it can be both horizontal, with thermal exchange coil, or vertical, with outer jacket and scraping scraper. The machine completes the recipe performing the vacuum cooking of the product, in order to preserve flavours and colour, and perform its eventual concentration and degassing.
3) Turbo mixer: to dissolve pectins and starches into water, to be sent to the previous vacuum cooker.
4) Resting tank: the machine is used to store the product, in order to allow the preceding cooker to start a work cycle. The machine has to keep the product at the needed temperature and to avoid its separation, in order to obtain an homogeneous product to be fed to the subsequent line (jars filling machines, aseptic filling machines etc).
The transferring of the product between the machines can be performed without pumps, using vacuum suction or by pressure with air or nitrogen. This measure helps preserving the pieces of the product. The machines can be provided with several accessories according to customer's needs, capacity and type of product transformed.