Brulage chestnuts peeling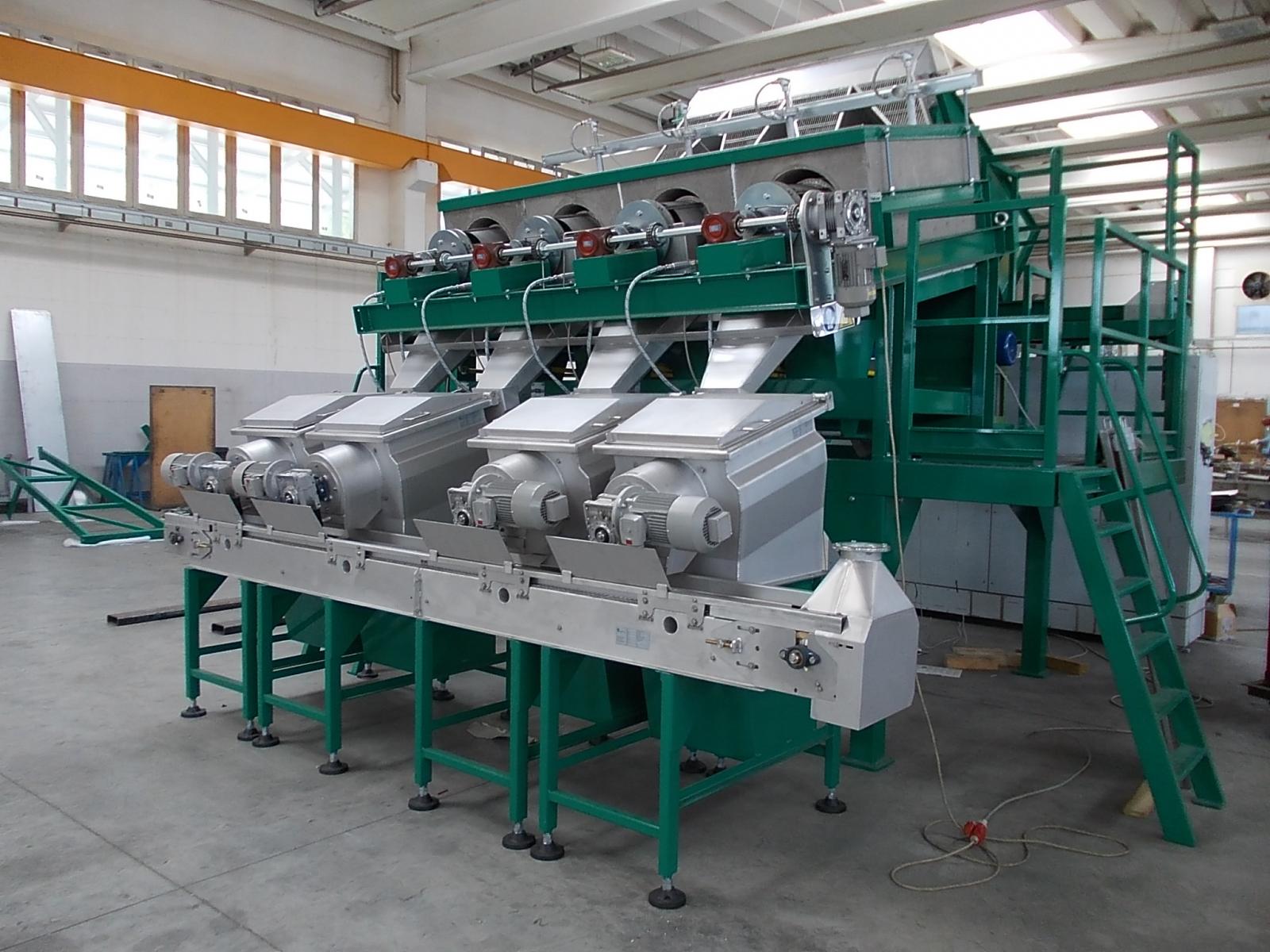 Boema S.p.A. manufactures lines for chestnuts peeling by "Brulage".
The line is composed of a group of ovens to peel by flame the skin and the inner film of the chestnuts. The group is modular and variable according to the hourly capacity. If combined with tangential cleaners, worm screw parboilers, skin separators and sorting tables placed after, it will grant an output product which is peeled and ready to be frozen.
The frozen chestnuts can then be further sized and sorted.