Gallery
Belt blancher - cooler H56 - H57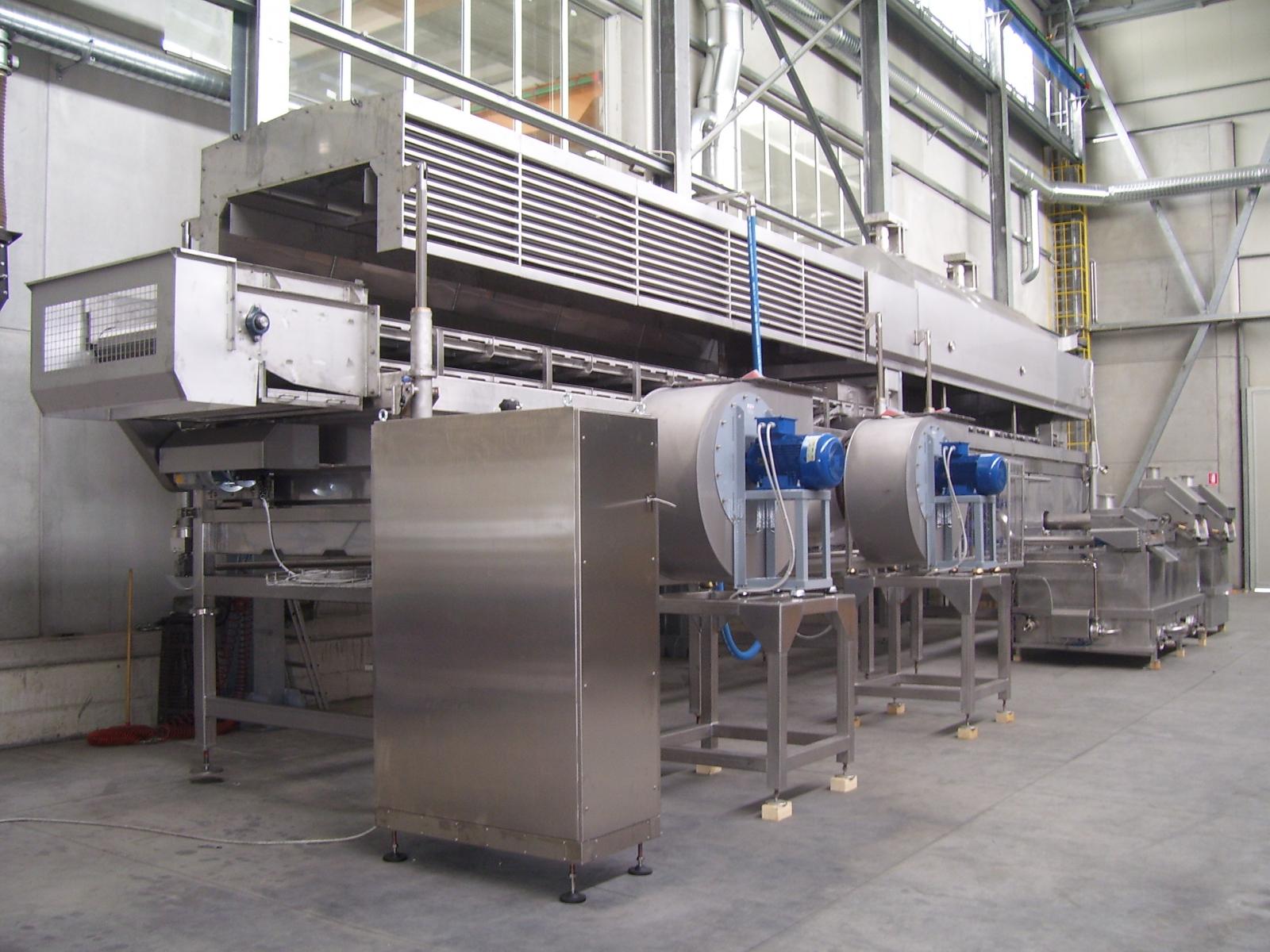 Boema S.p.A. manufactures belt blancher-cooler suitable to cook by steam and/or water and to cool by air of a lot of variety of vegetables.
In the blaching section the machine is composed of special funs to the circling of steam between the product, in the cooling section is composed of funs for air circulation. This system allows to reduces the blanching cooking treatement time than standard solution, to keep therefore the organoleptic properties, and perform the product cooling.
The machine is particularly suitable for the production of product destined to freezing.